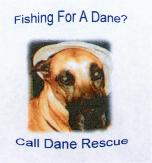 Fishing
Looking
Please note the caption under the graphic for ordering purposes.
Each graphic is available on your chioce of T Shirt, Mouse Pad, Calender,or Coaster.
Please remember all graphics are copyright protected and should not be reproduced without permission.
Save a Life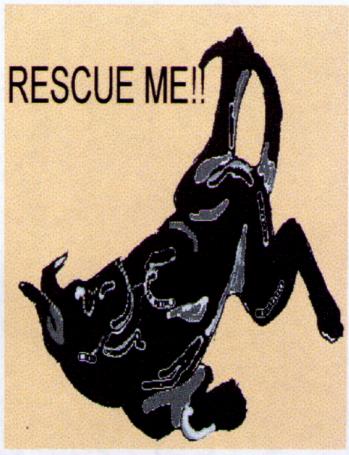 Rescue Me
I Rescued
Look for more great dane items comming soon!!
Custom Slogan
Dane Train